Teacher Betty Wilson Presenting to Penn State
21-June-2017 (DVES) - Betty Wilson, music teacher at Deer Valley Elementary School, was recently accepted to make a virtual presentation at the Thompson Symposium for Master's Degree Students: Research in Practice. Her project, "The Application of Brain Research on the Kindergarten Curriculum," was presented via robot on Saturday, April 29, at Penn State University.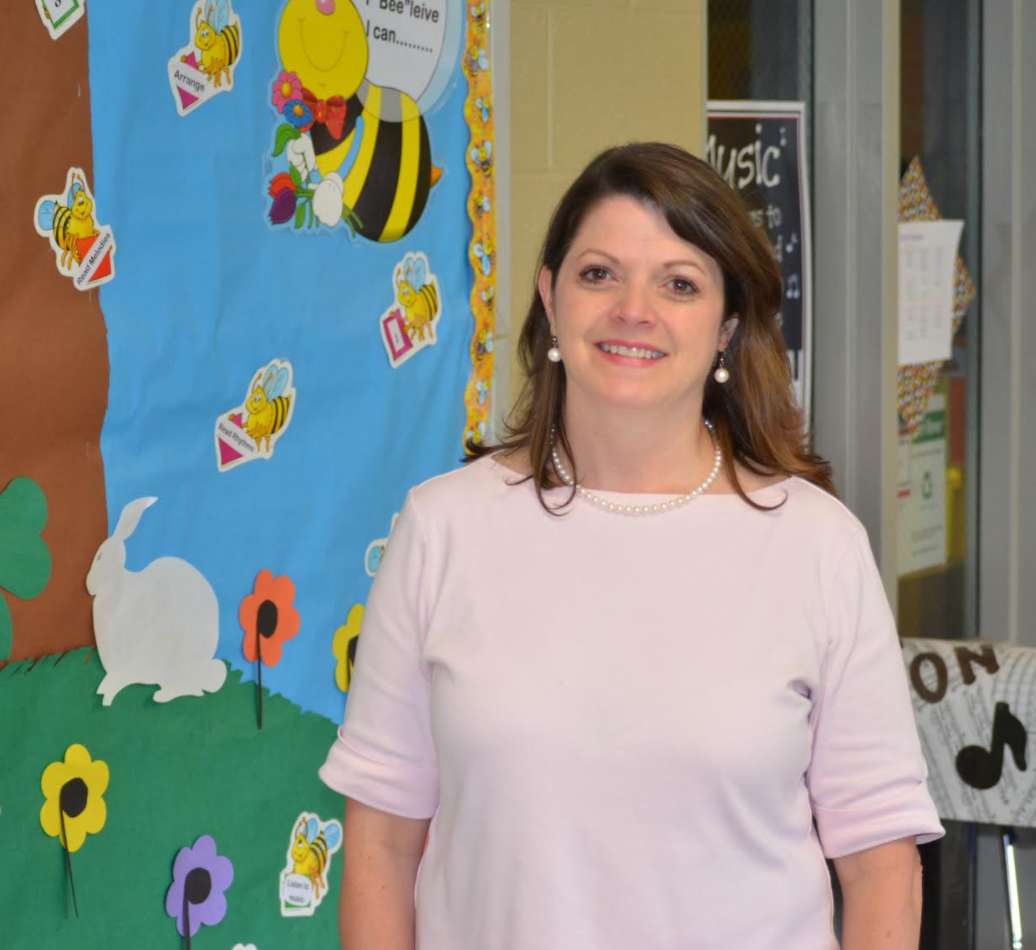 "I am very excited to be completing my final project this summer, which will be curriculum materials aligned with this research," Wilson said. "In the future I hope to design a research study with kindergarten age children to apply the basic tenants of the research and see if they show any neurological changes and if so, what those changes are and how long it took to achieve them."
Existing research shows that music is a multimodal/multisensory art form that is linked to literacy, mathematics, memory, perception and creative expression. Wilson's research focused on the need to develop a kindergarten music curriculum designed to enhance cognitive development in children.
Wilson is working to complete her Master of Music in Music Education from the University of Florida. She expects to graduate in August 2017.
Madison Bamman